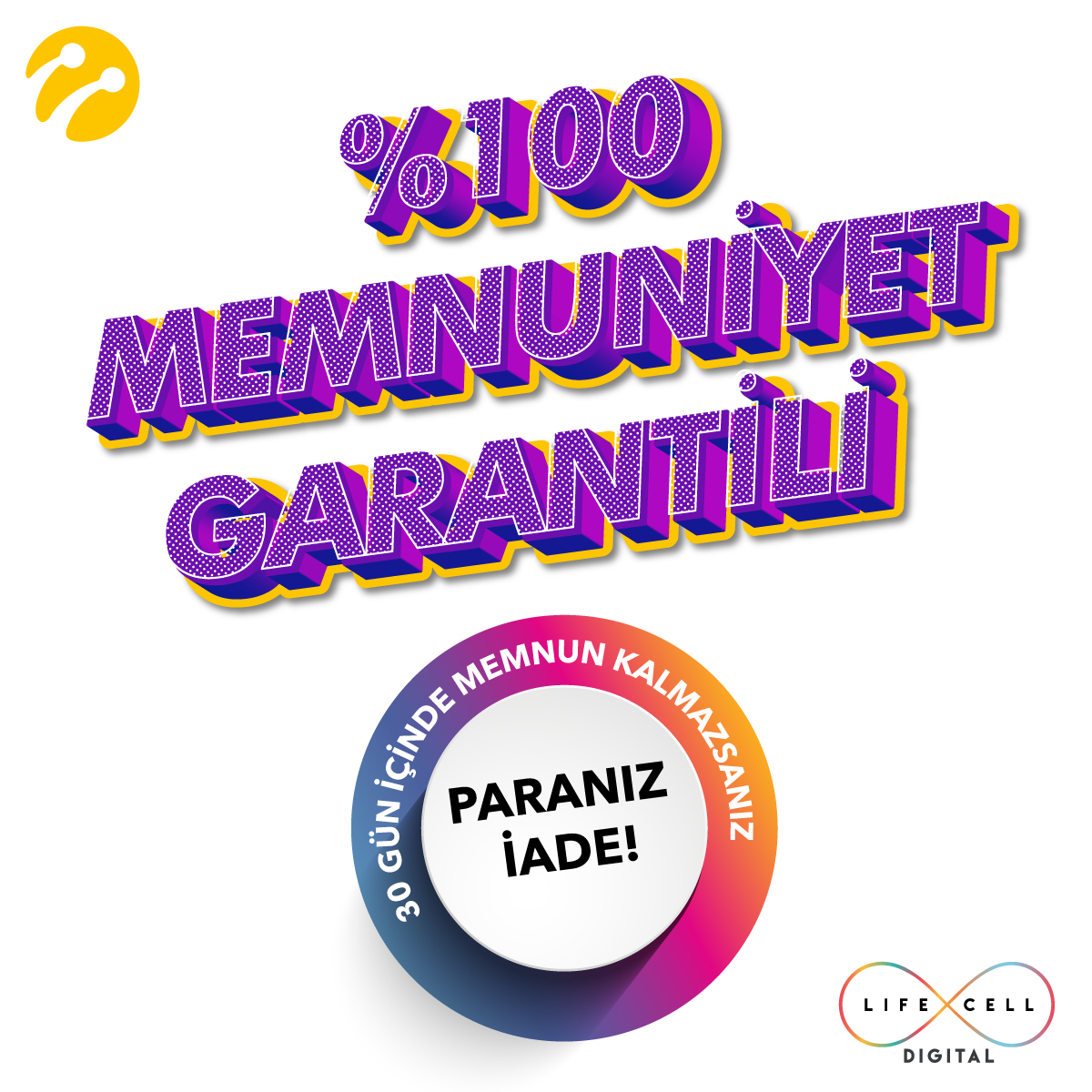 Money-back Guarantee Campaign

30-day satisfaction guarantee on Internet access, or money back!


Apply Now
If you are not satisfied with your new Internet access for any reason, you will receive a refund if you cancel your subscription within 30 days of the activation date. To cancel your service, you must contact Lifecell Digital Customer Service.