WHY SHOULD I CHOOSE TURKCELL HOME INTERNET?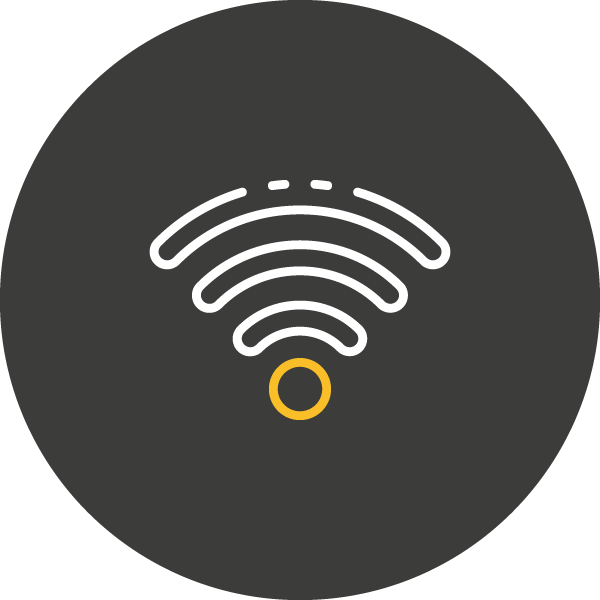 Fast and Unlimited
Use the internet comfortably with unlimited packages.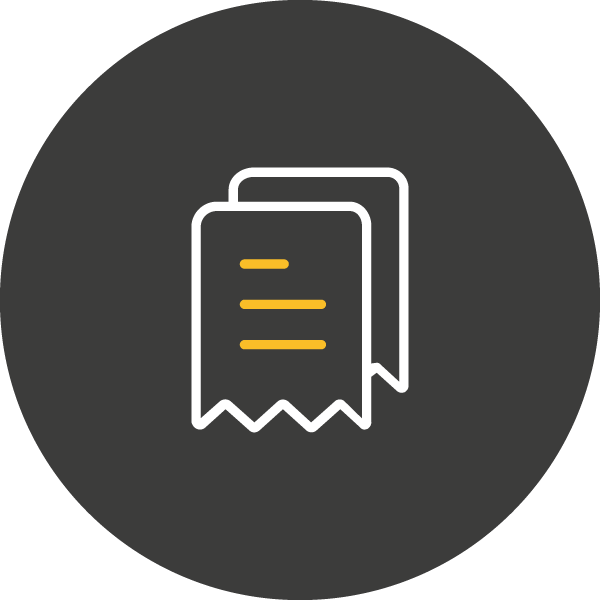 Monthly Payment
Whether you are a Northern Cyprus Turkcell subscriber or not, anyone who wishes can have a Home Internet with monthly payment.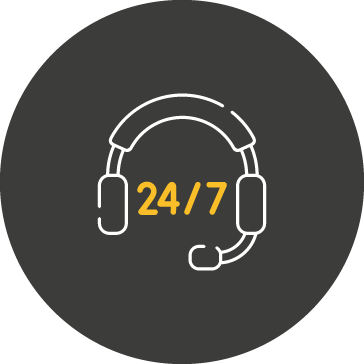 24/7 Support
You will get 24/7 support for all your Turkcell Home Internet needs.
Coverage Areas
You can find out if there is WiFi service by selecting the city and region.