WHY SHOULD I CHOOSE TURKCELL HOME INTERNET?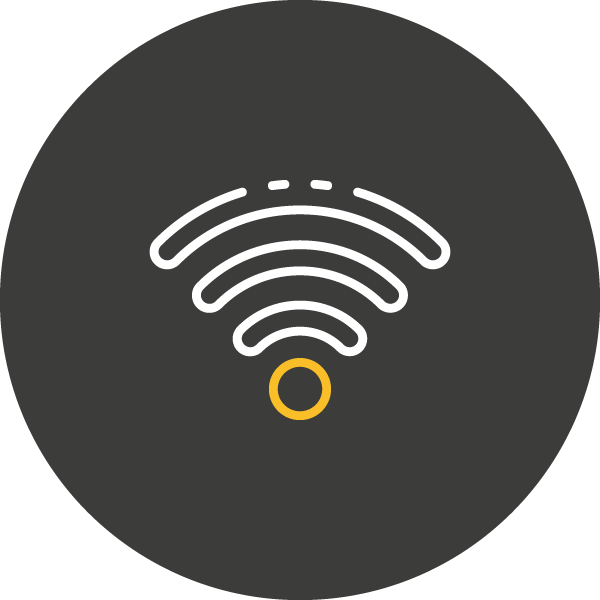 Fast and Unlimited
Fast and unlimited many package options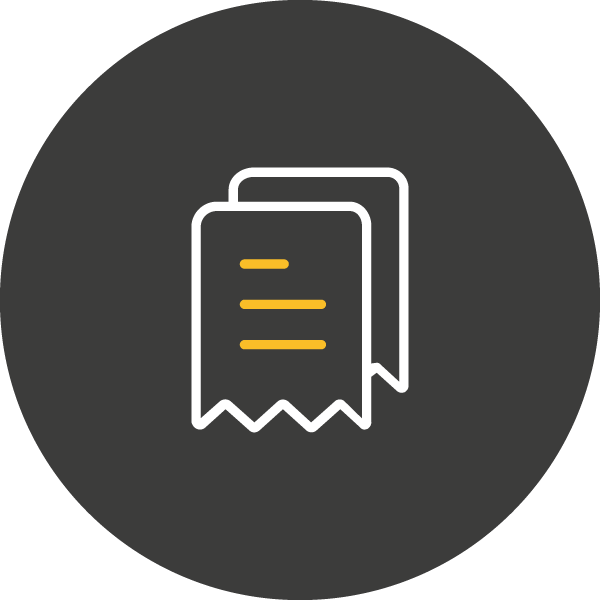 Monthly Payment
Possibility to pay your bills monthly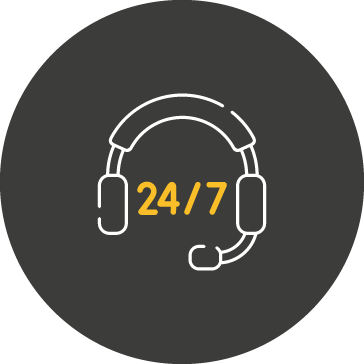 24/7 Support
You will get 24/7 support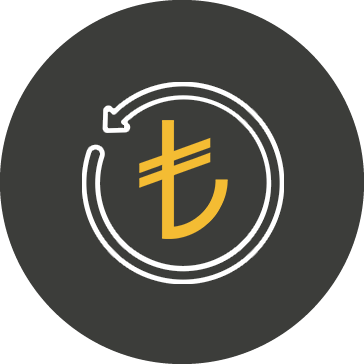 Money Back
If you are not satisfied within 30 days, your money will be refunded.
Coverage Areas
You can find out if there is WiFi service by selecting the city and region.