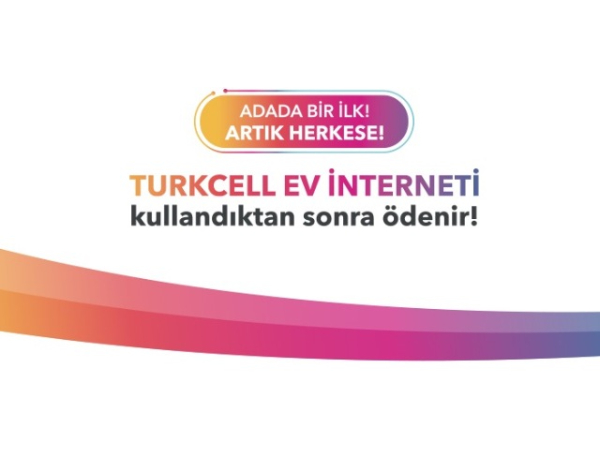 WiFi

Monthly payment is now available to everyone, regardless of whether they own a Kuzey Kıbrıs Turkcell voice line or not.


Packages are sold with a 12 month commitment
When you subscribe, your internet package fee is billed monthly.
As you make your bill payments, your internet packages are renewed monthly and if you continue to use them for 12 months.
Package prices include VAT.
Lifecell Digital reserves the right to restrict, restrict and close lines that it determines to be used for different purposes other than meeting the personal communication needs of the service provided.
Lifecell Digital Ltd. reserves the right to terminate, extend or change the campaigns.
As of 01.05.2022, prices will be updated as follows
Herkese Wifi 5 - 125TL/Mth
Herkese Wifi 10 - 140TL/Mth
Herkese Wifi 20 - 160TL/Mth
Anyone who wishes to have a Northern Cyprus Turkcel line can benefit from it. Your package fee is billed monthly and you can use the internet by making regular bill payments.
Click on the buy now button, fill out the form, our representatives will call you
You can apply by calling our call center at 05338780533.
Package Start Date: 01.08.2020
Date of Completion: -